Live Shots

Live Shots for Memphis and the Mid-South
Debra Bradshaw Powell, Studio B Dance
I moved to Memphis from New York and was use to working with top rated professionals. I was fortunate to find that same quality of video production in Sonlight Studios!
Brad Lawson, President Georgia Christian School
David and his crew are professional in every way. We use our videos at our annual dinner, in advertising at the movie theater and post them online. I would recommend any school looking to expand their marketing to use Sonlight Studios!
Sean Abel
Amazing presentations and wonderful staff help make you feel as if your working with friends - such a great group of folks including David, Bridget and Kim! Thank you for allowing us work with your team. It's been such a great learning experience....
Ken Blanchard
I have known David Webb for over thirty years. He is always personable and friendly. He listens to the needs of his customers and produces videos that get results! I've been amazed at how God has blessed him in this work.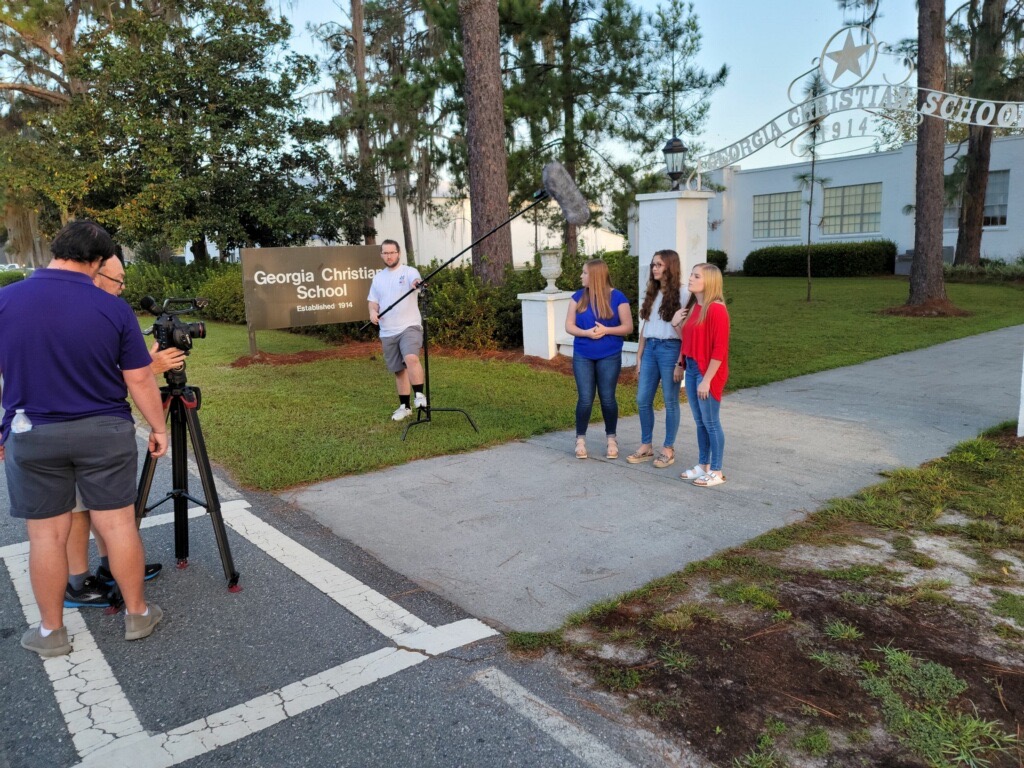 Christian School Videos
We have produced over 300 videos for Christian and Private Schools in the past 30 years. We have seen how our videos increase enrollment and raise money for capital projects. The best marketing tool for your school is a well-produced video..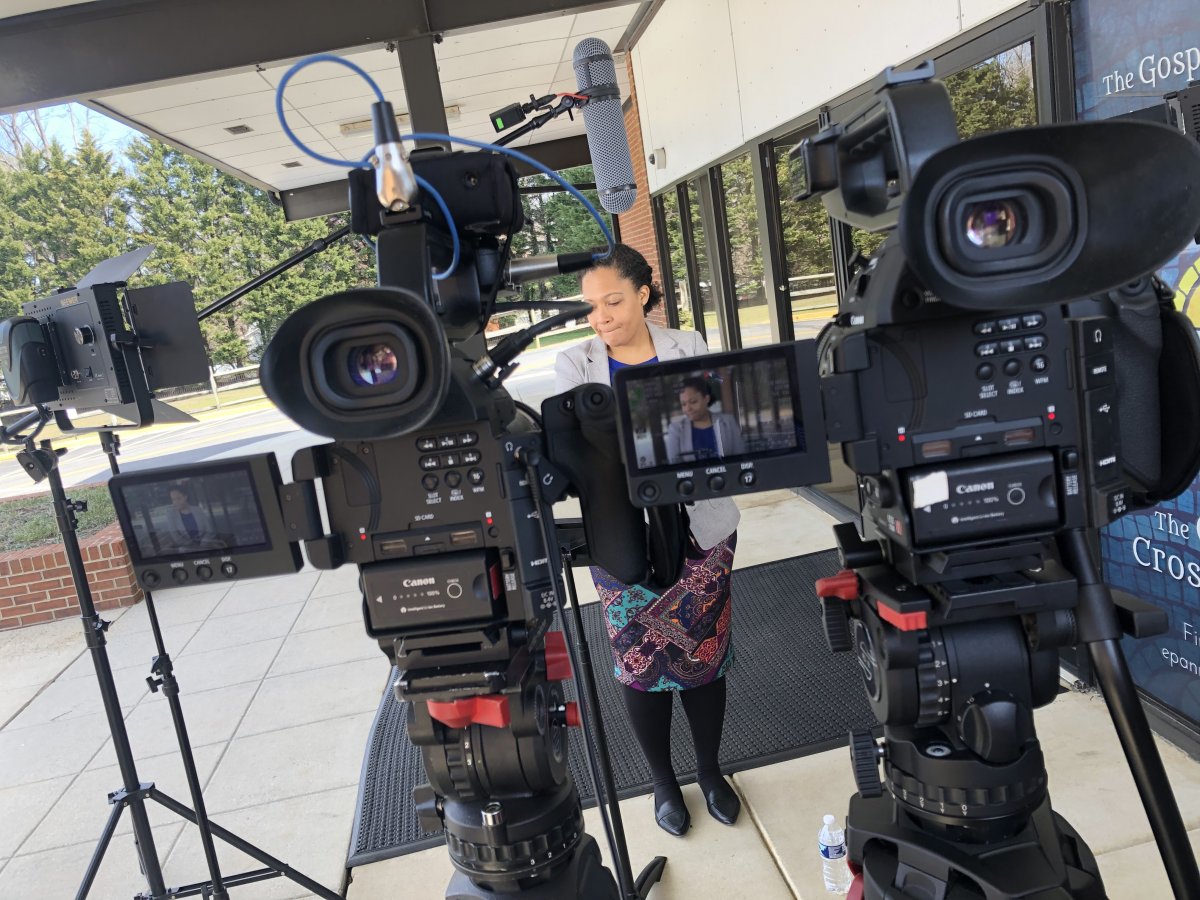 Corporate Video Projects
We have worked in every state creating promotional, training, marketing and safety videos. We've with banks to drag-car racing teams, funeral homes to political campaign commercials.
LiveU Live Shots
We are the only independent Live Shot and LiveU provider in Memphis and the Mid-South. Our customers include CNN, FOXNews, CNBC, ABC, NBC, CBS, ESPN, EUROVISION and many other news and entertainment outlets.
What do we do?
david@sonlightstudios.com
7555 Braden Road
Arlington, Tennessee 38002
United States